SPECIAL EDITION Sab & Alex by Manon Macasaet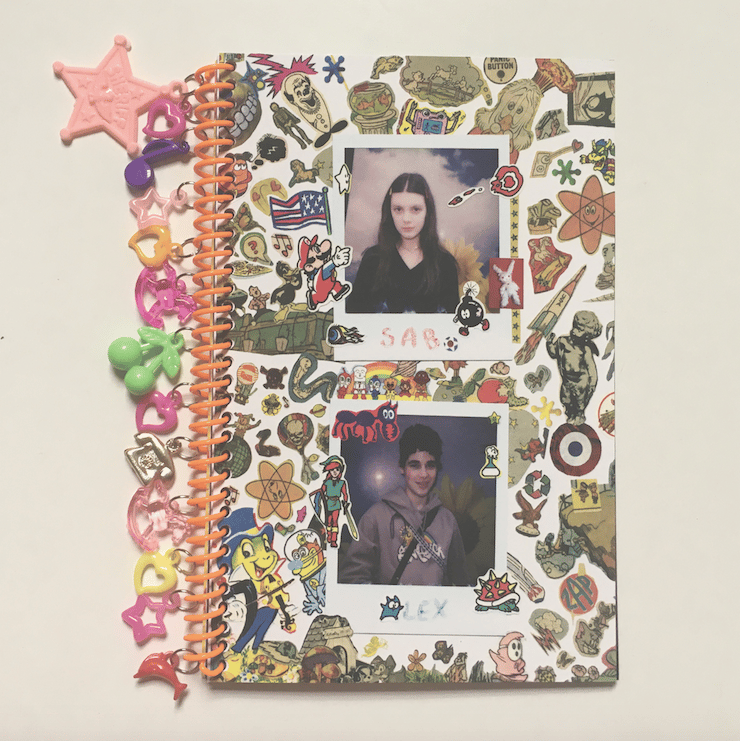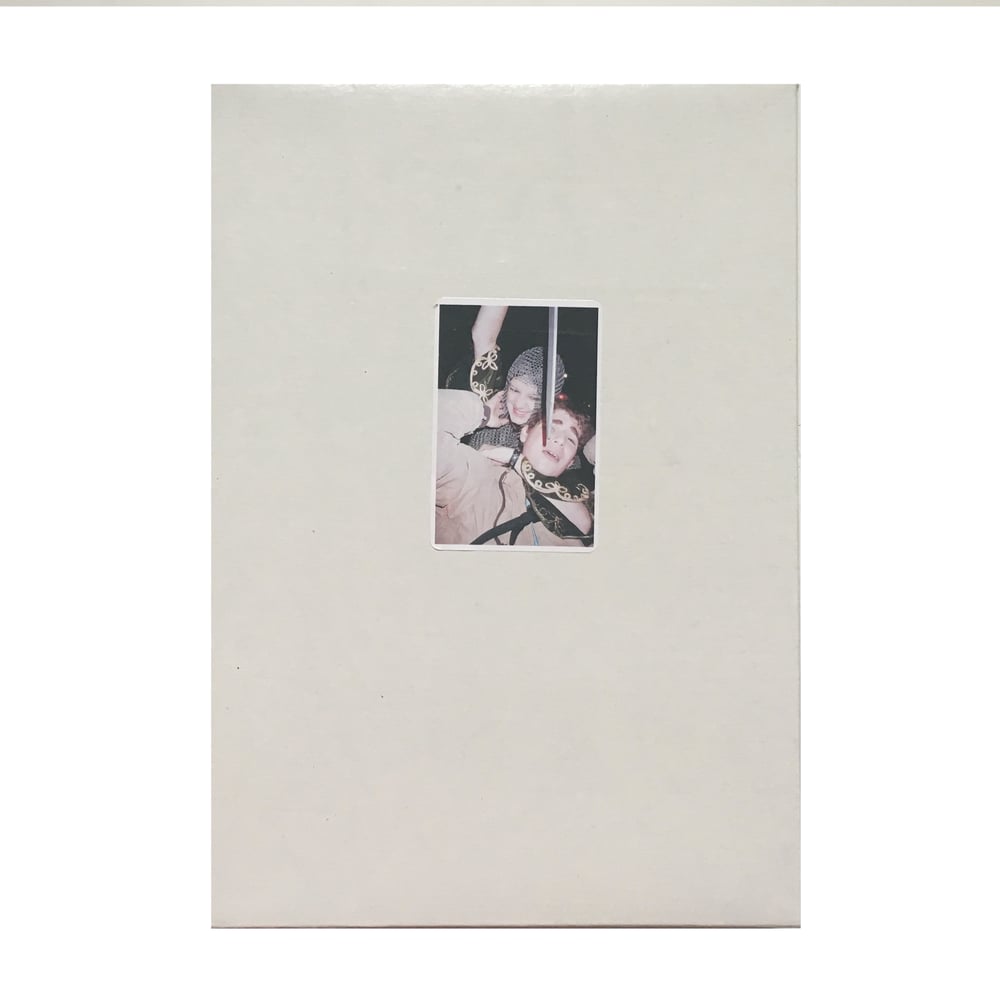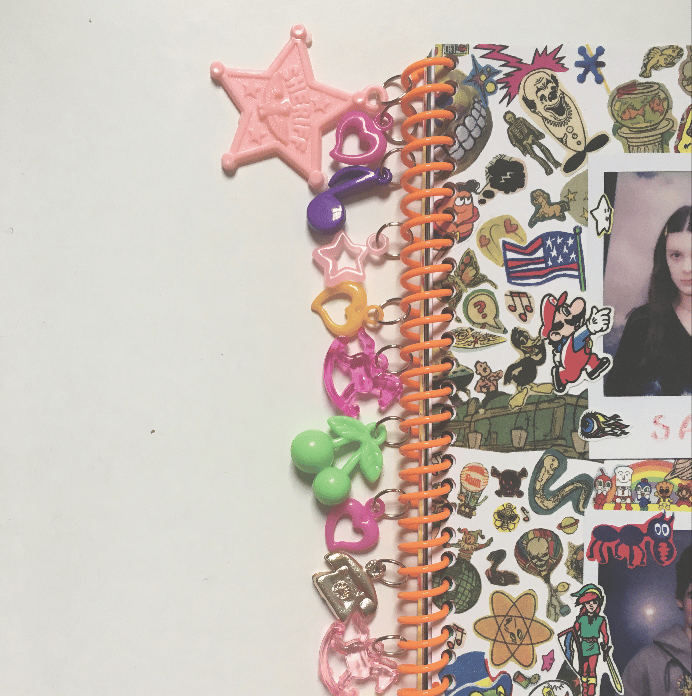 Sab & Alex Special Edition
by Manon Macasaet
Featuring photographs taken throughout the last three years of her old friends Sabrina and Alex, the visuals combine significant real life events, such as Sabrina's 18th birthday and the death of her childhood gerbil, with surreal teenage fantasies. We see Sabrina and Alex travel through vintage magazine pages, purple arcades, and more. Macasaet's book captures the end of teendom, as Alex and Sabrina prepare to move to London in the fall after their senior years of high school.
The special edition is adorned with gumball machine charms on the orange spiral binding. Comes in a box with limited edition Sab & Alex sticker. All one of a kind, charms vary.
Manon Macasaet is a photographer, filmmaker, and curator. She has photographed for brands including Stussy and MadeMe. Her curation works includes a zine with Nike, an art exhibition in a U-Haul for the Community Service book fair in Los Angeles, and the Dreamhouse exhibition hosted by Dizzy Magazine. Macasaet lives and works in New York. Sab & Alex is her first book..
Published by DIZZY
Edition of 20
52 pages
Full color
Orange spiral bound
All design, photographs and text by Manon Macasaet